Words cannot even begin to describe our experience to Thailand. I know this video will help share our story for years to come. It was absolutely incredible. We flew to into Krabi and stayed at Rayavadee on Railay Beach for the week. We didn't have many plans for the week but stumbled upon so many different activities. Our resort offered a few guided tours, but for the most part we explored the area on our own. It was a perfect balance of relaxation and adventure.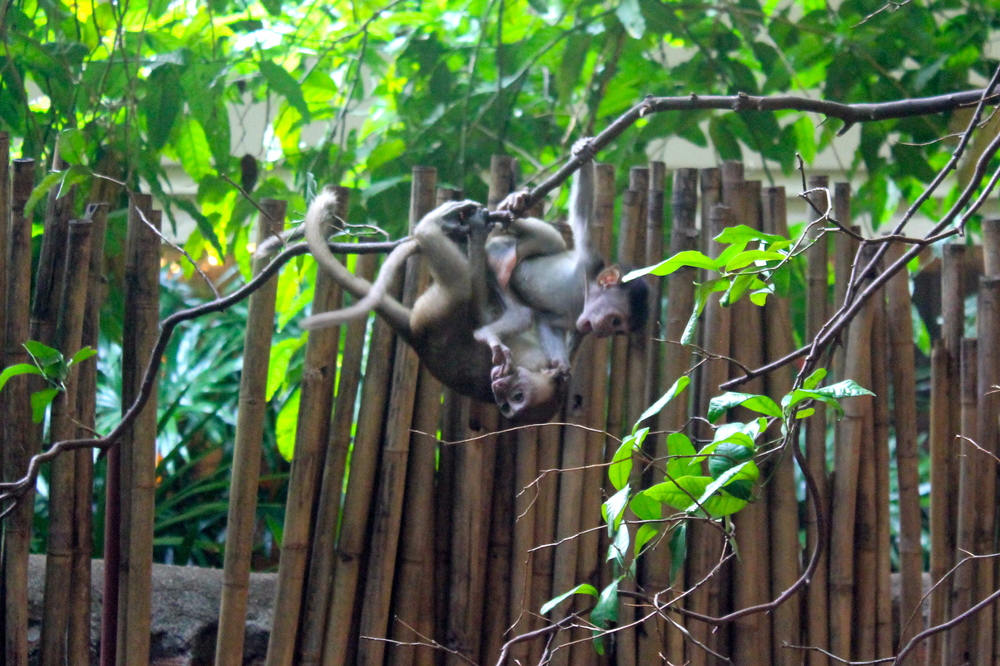 We made memories for a lifetime and I'm so thankful we had a GoPro to capture it all. We took it everywhere we went! I highly recommend investing in one. It's relatively inexpensive and such a unique and versatile camera. It's waterproof and virtually indestructible. It even takes still shots and has a timelapse feature.
I don't think a GoPro should replace your DSLR. I'm still shopping for a nice camera so I borrowed my mom's Canon for our trip. I have always preferred Nikon but using this camera for a couple weeks had me thinking twice! Pictures make beautiful souvenirs, but you need to allow yourself to truly be there. It's important to know when to put the camera down and take it all in with your own eyes. These are the memories you will truly cherish for a lifetime. It's not an easy habit to break but I have adopted this general rule: No photography until I have taken in a scene for several minutes with my own eyes and then have time to slowly create a photograph that would actually be worth sharing.